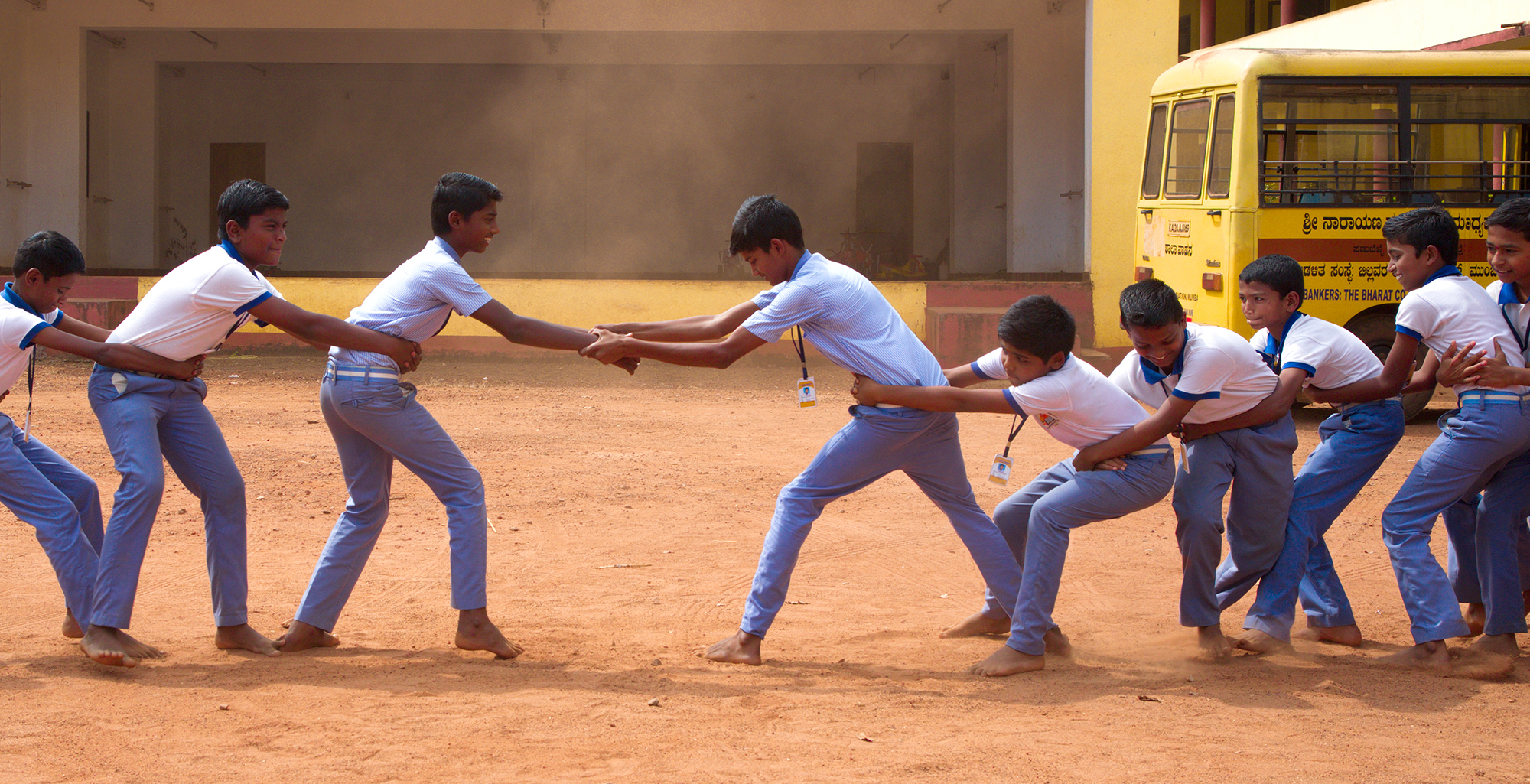 Fifteen-year-old Pavan Kumar represented his chatralaya (Shri Giridhari Lal Seth & Dr AB Seth AIM for Seva Chatralaya for Boys, Lucknow, Uttar Pradesh) at the All-India Meet at Rishikesh, Uttarakhand, organized by AIM for Seva. "This has been a lovely trip, and I am enjoying every moment. The air is clean, and the atmosphere is so quiet and peaceful," shared Pavan chirpily. He added, "I feel I have toured the whole of India as I heard a lot of Indian languages."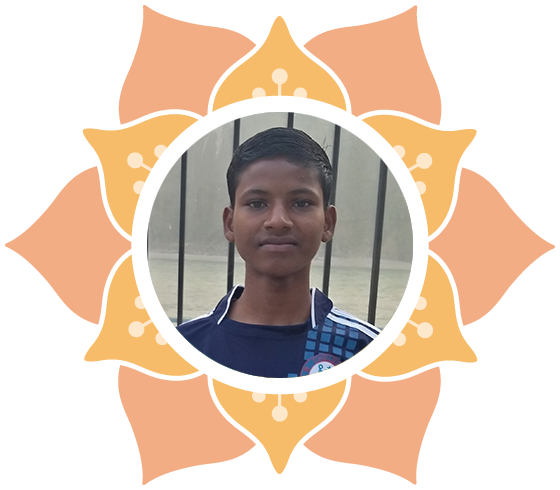 This is not the first time Pavan has been exposed to a knowledge-sharing session. Pavan and other boys from his chatralaya enjoyed a science workshop conducted by Dr. Harish C. Verma from the Department of Physics at IIT Kanpur along with his colleague, Dr. Naren Naik from the Department of Electrical Engineering, and two other research scholars.
Pavan entered the Lucknow chatralaya at age 12 when he was studying in class 6, and since entering our network, there has been no looking back. He is currently in class 9 and studies at Heera Lal Inter College, Lucknow, Uttar Pradesh. "I am really and truly inspired to do seva or service. One day, when I grow up, I would like to go back to my village and embark on a major societal transformation out there," he said confidently.
In terms of career choices, Pavan hopes to join the Indian Navy or become a teacher. "I have started my preparations for a naval career in earnest. I have started to do physical training like rope walking, long jump and high jump. I have also improved my running speed," he revealed.