Donor appreciation event details and passes info coming soon.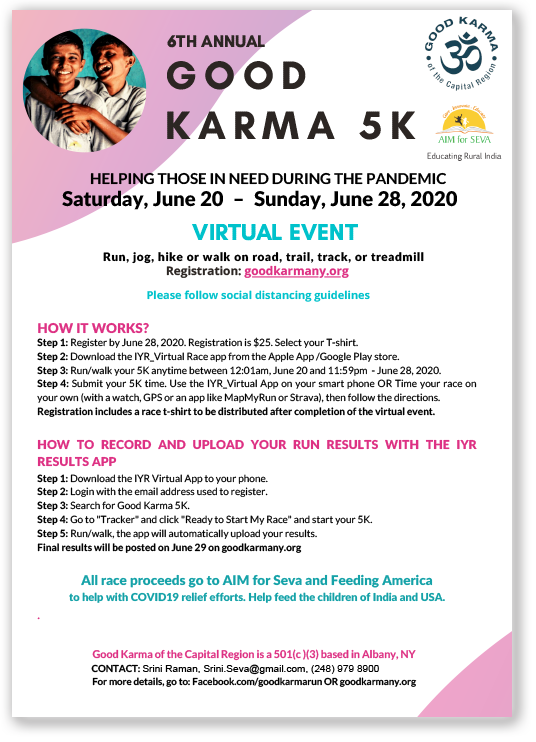 AIM for Seva
AIM for Seva was born from the heart-led mission of founder Swami Dayananda Saraswati to address the obstacles faced by children of impoverished rural India in accessing quality education and health care. The concept of building chatralaya, or free student homes, in close proximity to schools took root, bringing value-based education right to their doorstep – and forming the foundation of our unique holistic model of care and support. Our chatralaya serve as a true home away from home in every sense, providing a loving, nurturing environment and a richly balanced life for children from grades 4 through 12.
Since 2000, AIM for Seva's chatralaya, schools and hospitals have been making it possible for these children to develop into healthy, self-confident, responsible citizens – fully prepared for career and life.
New Jersey Chapter Coordinators
Hari Subramanian
732-841-7914
NJ.aimforseva@gmail.com
Manoj Warang
908-393-1621
Chaya Rajaram
732-586-9886
Sumitra Ramjee
732-910-4798

The New Jersey Chapter sponsors five chatralaya, with a goal of funding the complete care for 350 children. Another important initiative is to raise the funds necessary to build classrooms in higher educational institutions run by AIM for Seva.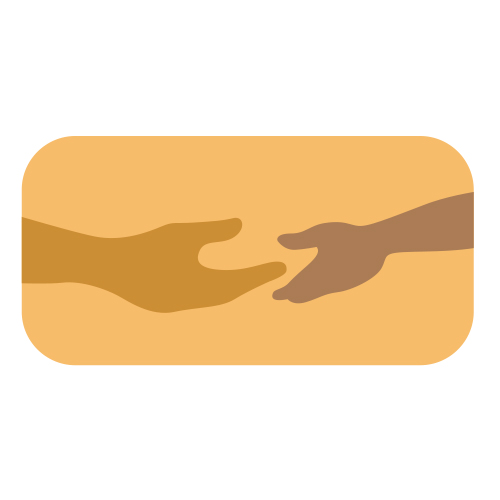 20 million lives touched in rural India since 2000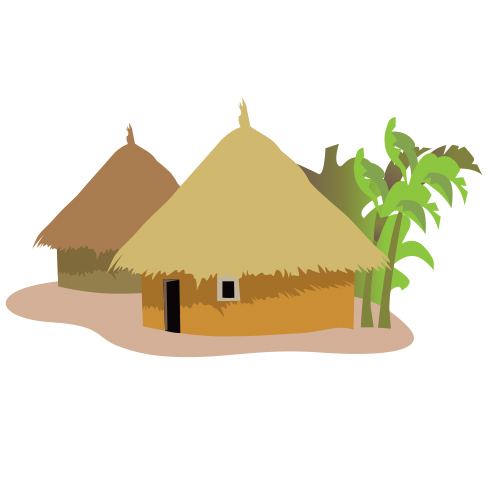 2,300 villages reached across 16 states in rural India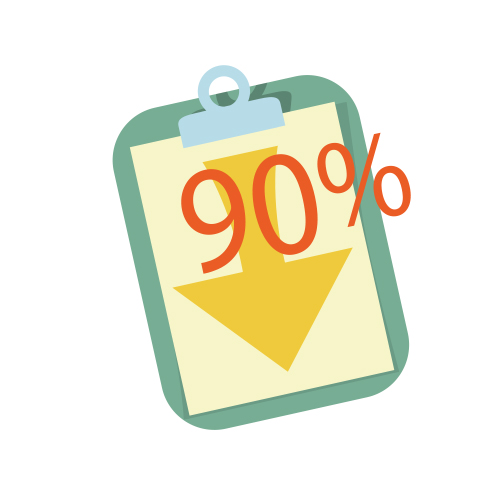 School dropout rate reduced 90% among children enrolled in chatralaya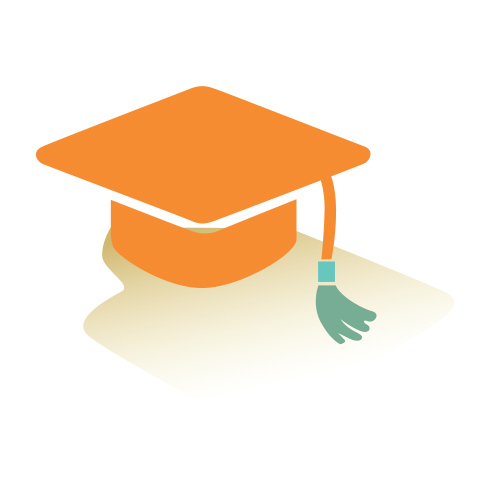 80% of students pursued higher education or secured employment
Chatralaya Sponsored by New Jersey Chapter
Our 2020 chapter goal is to raise $275,000 for the following:
Sponsor complete care for 350 children ($175,000)
Build classrooms in AIM for Seva-run higher educational institutions ($100,000)
Our chapter goals can only be reached through the donations of a caring community. Your generous donation to AIM for Seva allows us to continue to invest in the lives of children most in need throughout remote areas of India. Through our nurturing, education and support, these children are realizing their full potential – and being empowered for lifelong success. Please make your gift today and help us continue to transform rural India, one child at a time.
Want to Leave a Legacy? Honor a loved one by funding a chatralaya or special project in their homeland and dedicating it in their name.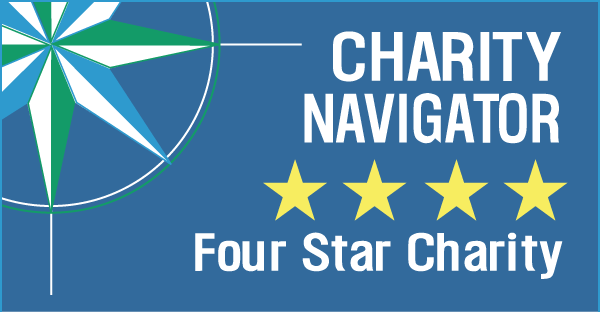 AIM for Seva earned highest rating for the fourth consecutive year.
For personal checks, make payable to AIM for Seva and mail to:
AIM for Seva
PO Box 639, Saylorsburg, PA 18353
AIM for Seva EIN #:11-3573392
Interested in Volunteering?
If you're looking to volunteer your time and talents to touch a child's life in a more tangible and direct way, please contact your local coordinator to learn about volunteer opportunities.
AIM for Seva is registered as a 501(c)(3) nonprofit organization in the United States.