Our Wall of Honor recognizes the significant contributions that enable us to educate, nurture and empower thousands of children from rural India each year through our value-based education, fully supportive chatralaya (free student hostels), and life-enriching holistic care model.
These contributions strengthen the foundation of the All India Movement for Seva and sustain and honor our founder's vision of transforming society through a network of seva and caring.
"In All India Movement for Seva, people take care of people. There is no question of somebody being left behind. Do what you have to do. In giving, you grow. You become bigger when you give."

Swami Dayananda Saraswati,
AIM for Seva Founder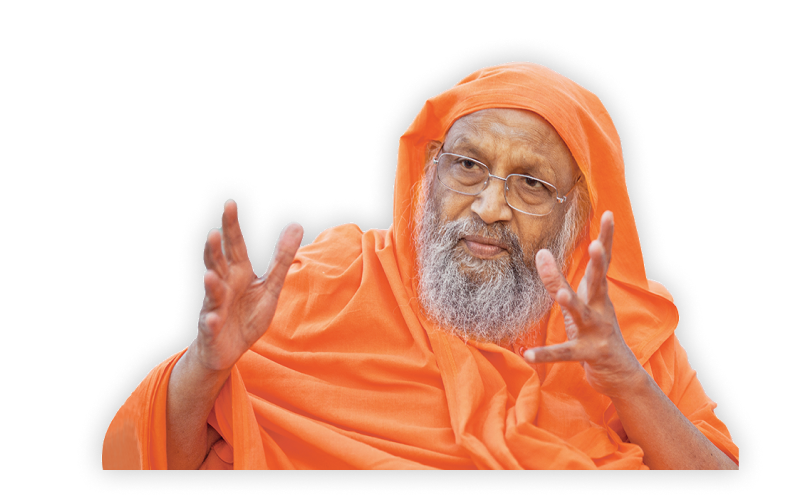 On behalf of the thousands of children AIM for Seva serves each year, thank you to the following individuals and organizations for being the movement!

The generous contribution of Guru Krupa Foundation, NY, USA is helping to provide nutritious meals, clothing and uniforms, value-based education, and health care for 20 girls in our Eluru chatralaya and 45 boys in our newly constructed Cumbum chatralaya.
Their funding is also supporting our operational expenses for projects such as organic farming, vedic instruction to students in traditional gurukulam style, and construction of community centers as needed.
Click here to learn more about the Guru Krupa Foundation, NY, USA, their philosophy and charitable giving focus.