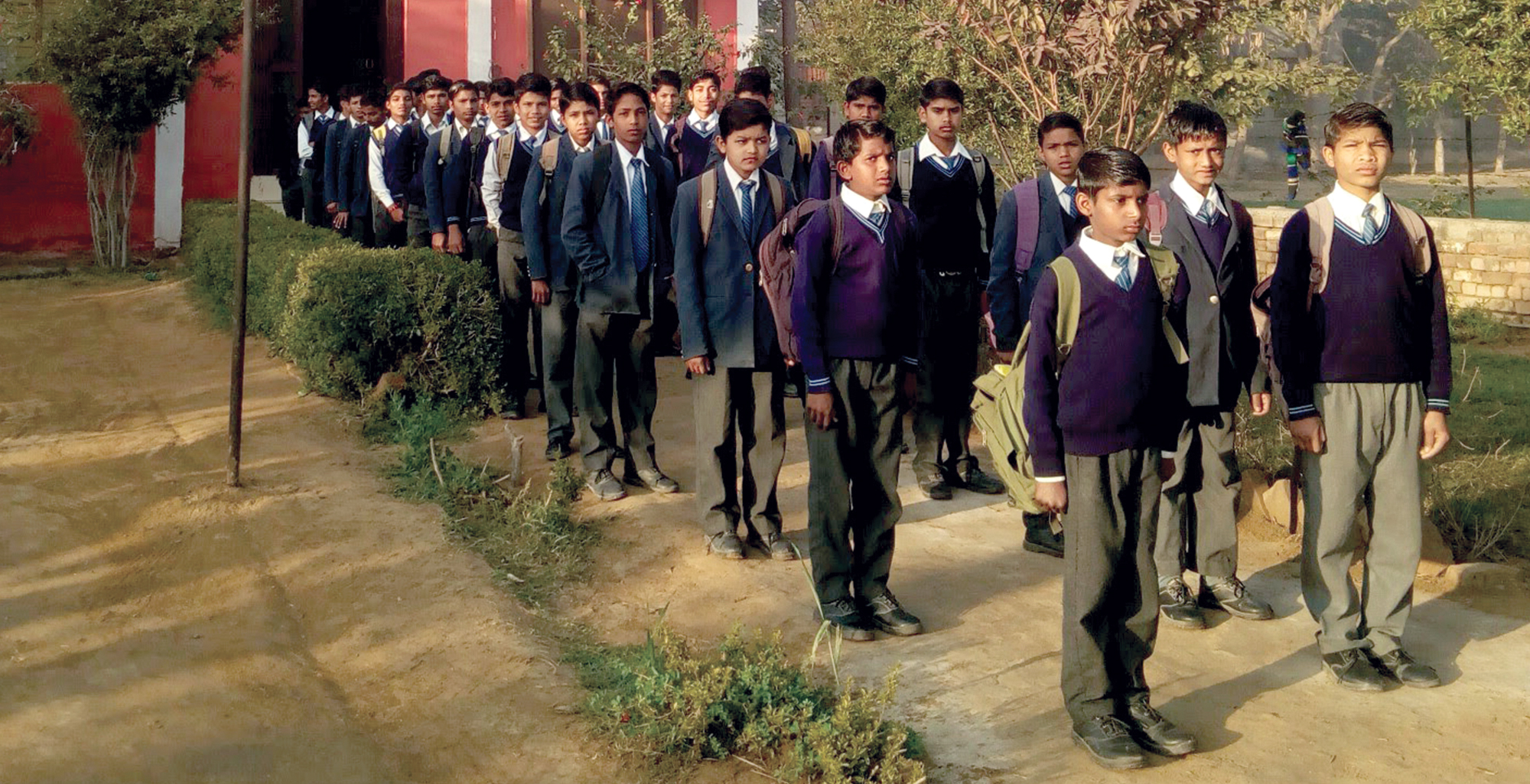 Krishna Baiga, a class 7 student, currently studies in the Shri Giridhari Lal Seth & Dr AB Seth AIM for Seva Chatralaya for Boys, Lucknow, Uttar Pradesh. A bright lad, Krishna joined our chatralaya in 2014 when he was in class 2. When he entered our hostel, Krishna could neither read nor write.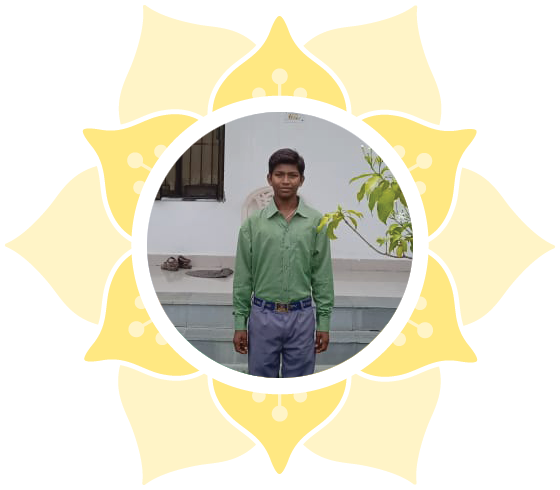 Krishna's father, a migrant laborer, had studied till class 8; his mother had not been in good health for quite some time. At home, Krishna had to juggle between various chores like cooking, housework, and looking after his five younger siblings.
Initially, when Krishna joined the Lucknow chatralaya, he was a little frightened. However, he slowly picked up courage, learned the alphabet, and began to read and write. He decided to focus on his studies since he knew that education was his only passport to success.
"He enjoys his daily routine – studying, chanting slokas, playing with friends, and reading books in the library. By the time Krishna reached Class 4, he carved out an identity for himself in school. He started taking an interest in drawing and gardening," Swamini Tattvajnanananda Saraswati ji, the coordinator of the Lucknow chatralaya said.
Krishna loves the nutritious meals and variety of items served at our chatralaya every day. He says that AIM for Seva has provided him with an opportunity for personal growth, and he can see positive changes in his personality. Krishna wants to become a teacher when he grows up.