Your $10 contribution, whether a one-time, weekly, quarterly or annual gift, enables us to feed and educate underprivileged children of rural India – children who wouldn't otherwise have access to a formal education or the chance to pursue their dreams.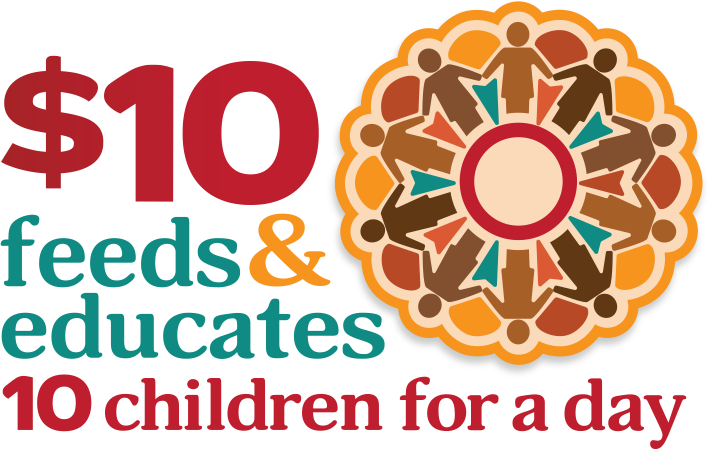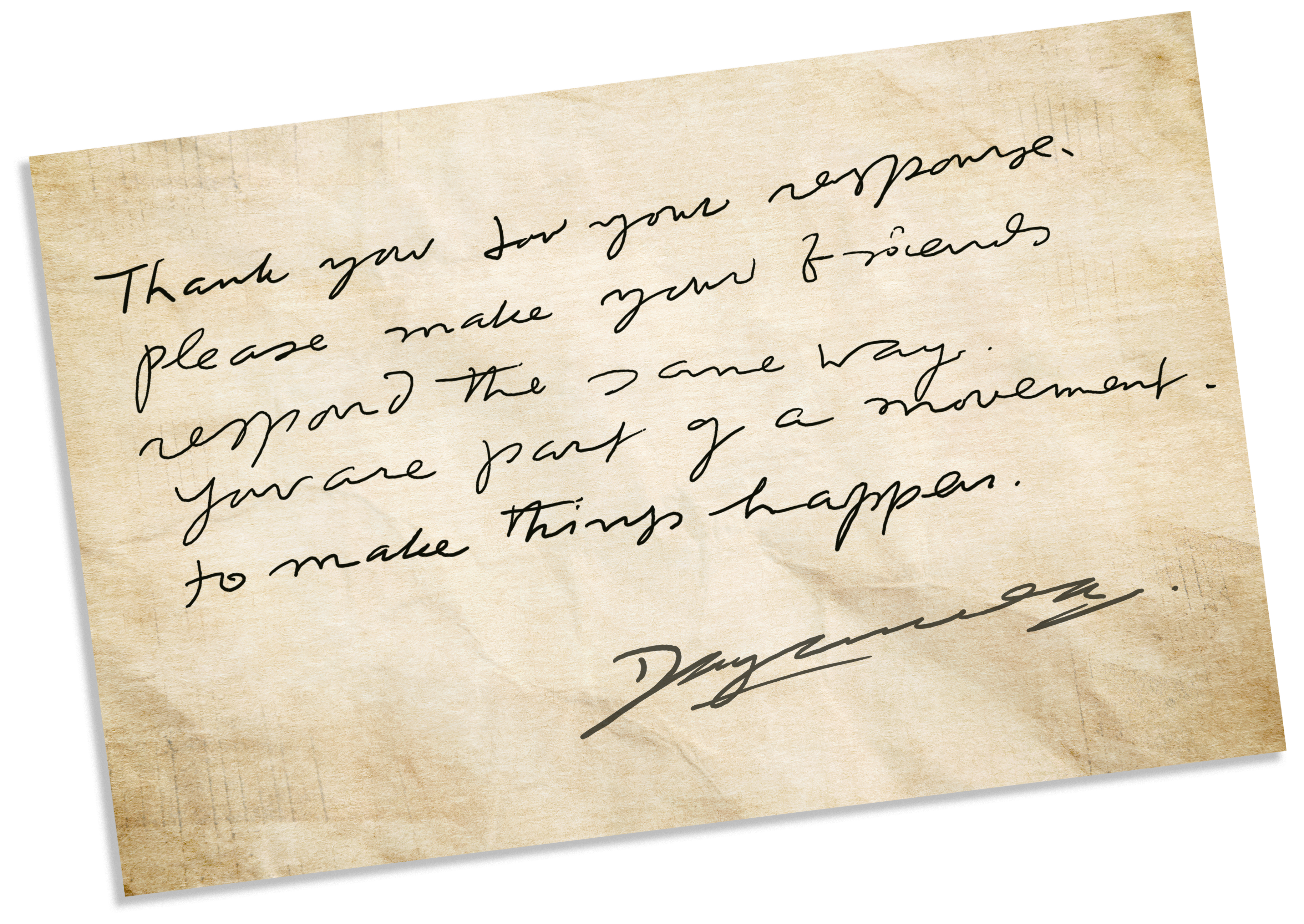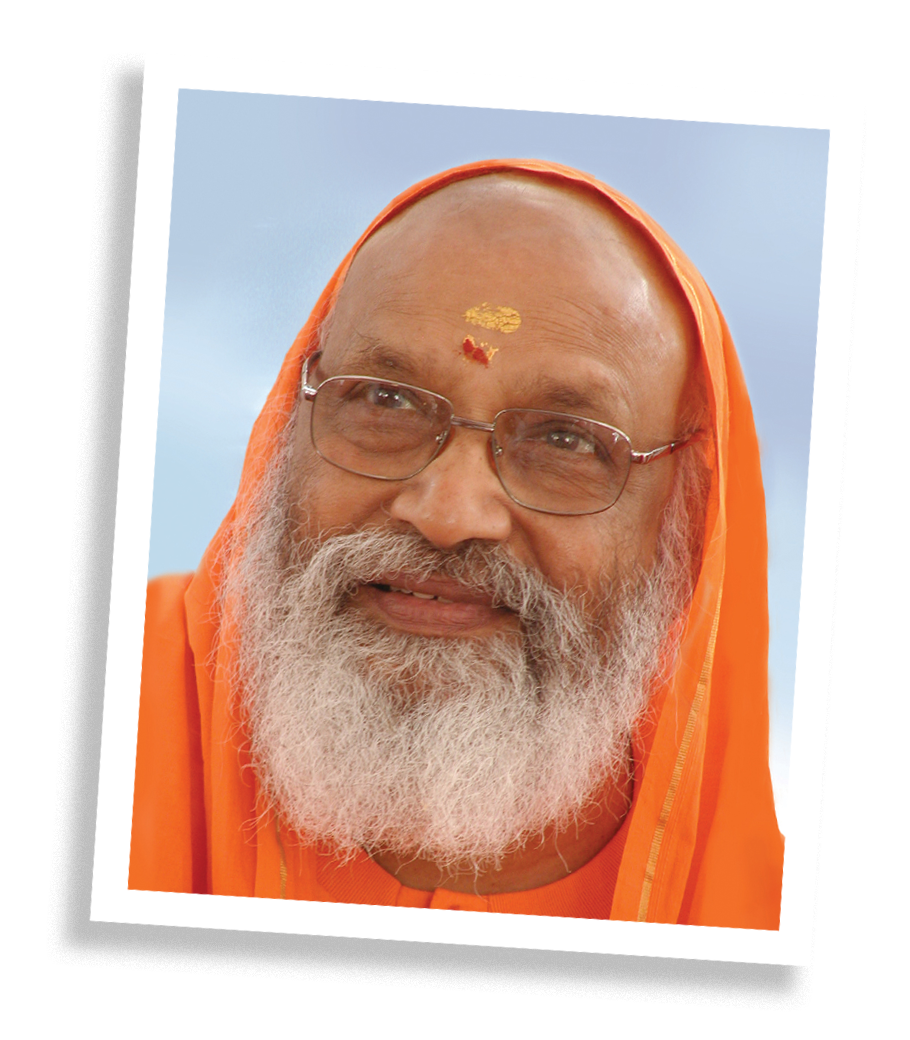 "Thank you for your response. Please make your friends respond the same way. You are part of a movement to make things happen."
— Swami Dayananda Saraswati
Our founder, Swami Dayananda Saraswati, believed that it is every child's birthright to have access to a formal education and a chance to realize their full potential. His mission was to address the accessibility issue of the underprivileged children of rural India by bringing education to their doorstep through a network of chatralaya (free student hostels) and schools.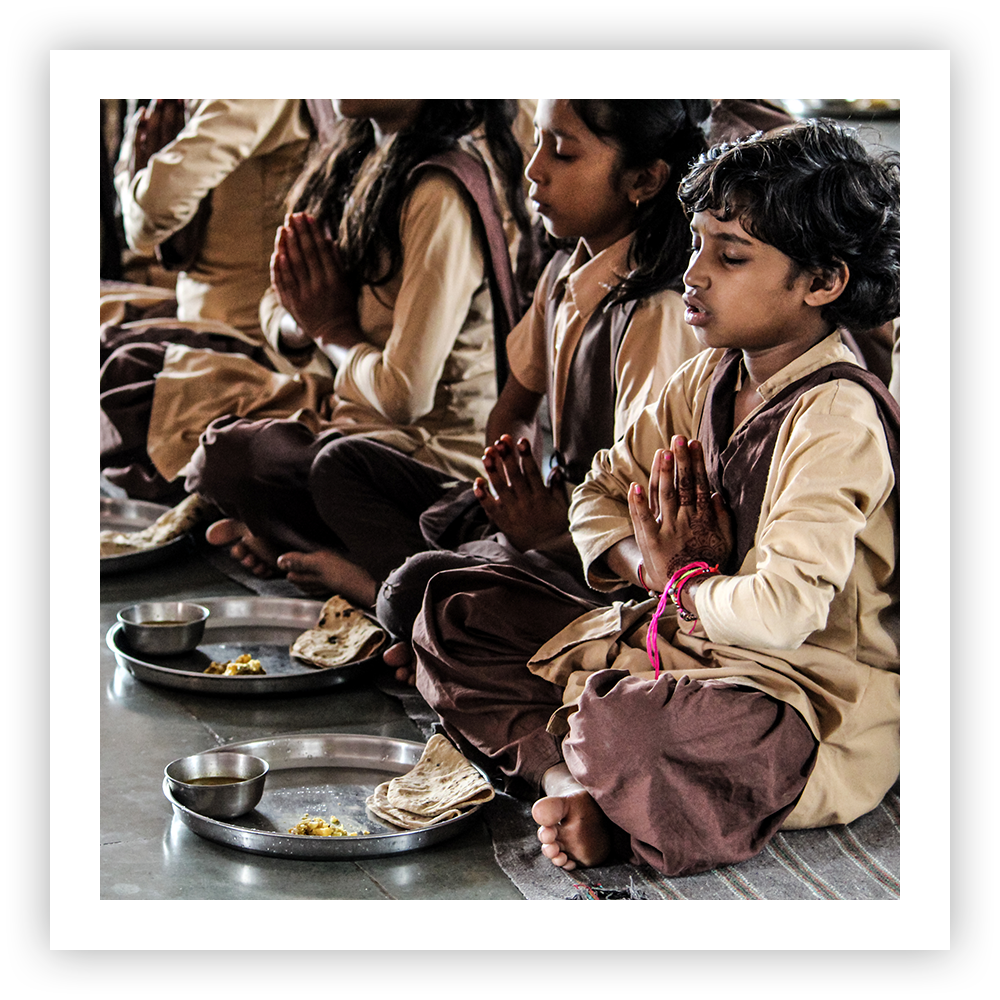 FEED
We provide nourishing meals for 4,000 children each year in our free student homes to sustain and strengthen their bodies and prepare their minds for learning.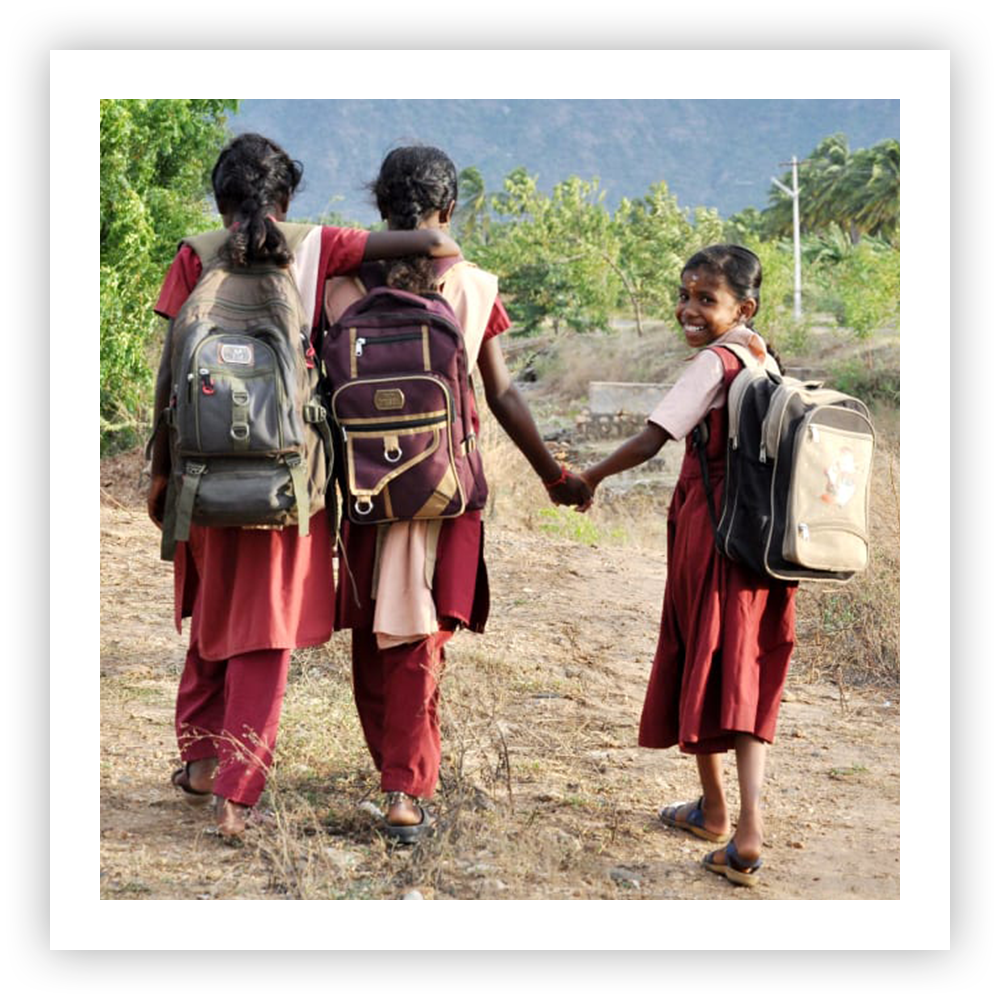 EDUCATE
Our children are given a quality formal education rooted in a value-based curriculum, cultural validation, community spirit, and the concept of seva or service to others.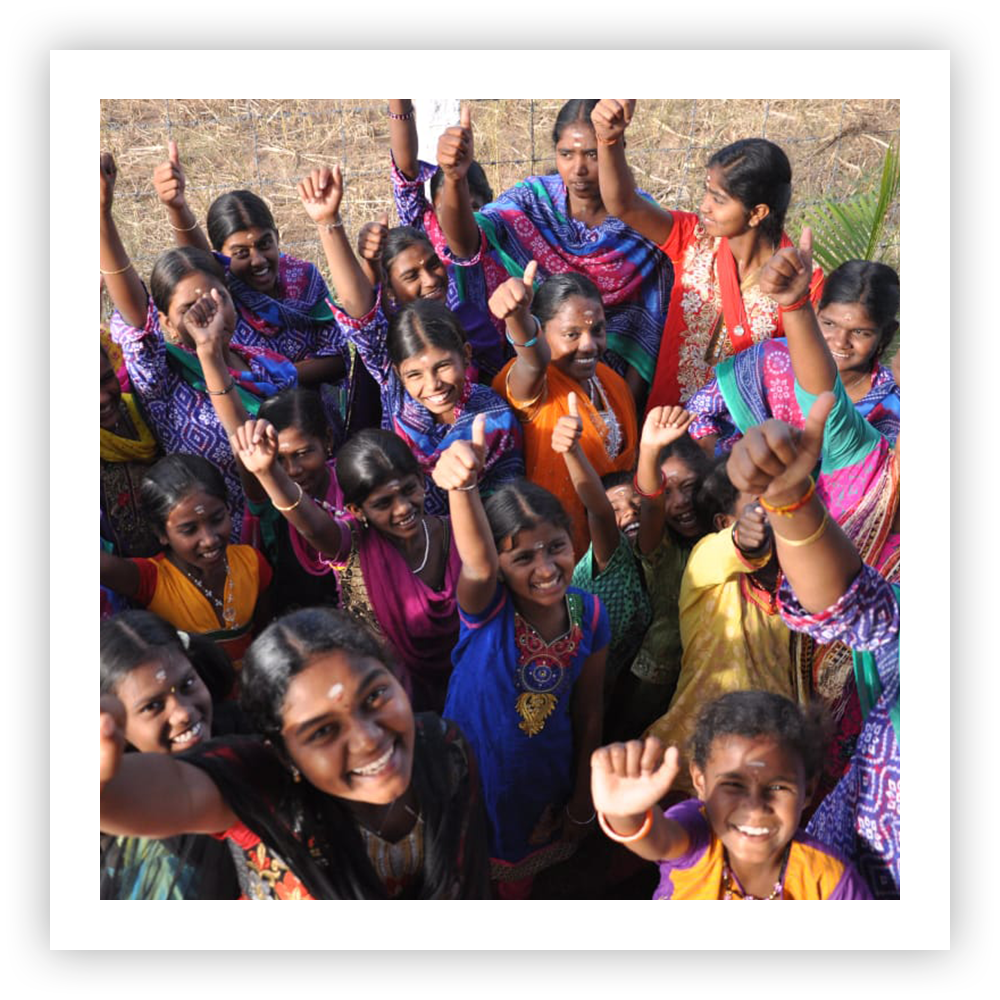 EMPOWER
Equipped with academic knowledge and credentials, self-discipline, inner confidence, a strong moral compass, and a heart for service to others, our children are empowered to follow their passions, pursue a rewarding career, and lead a fulfilling and responsible life.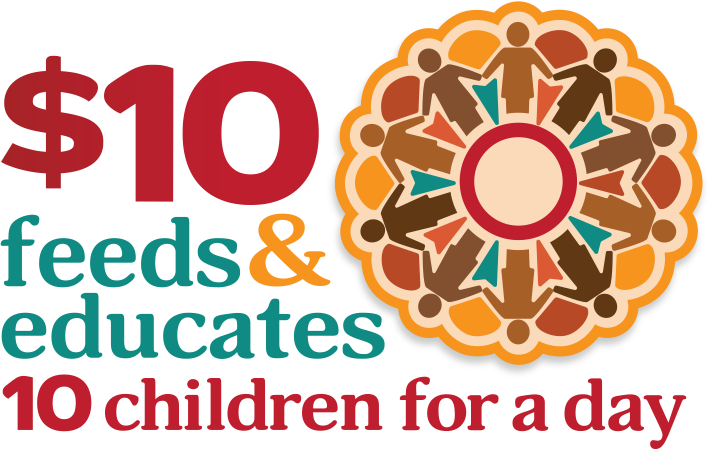 Become Part of the $10 Movement
At the core of our holistic model of care are the essential needs of food and nutrition, love and care, and schooling, but we also address every aspect of our children's development, including …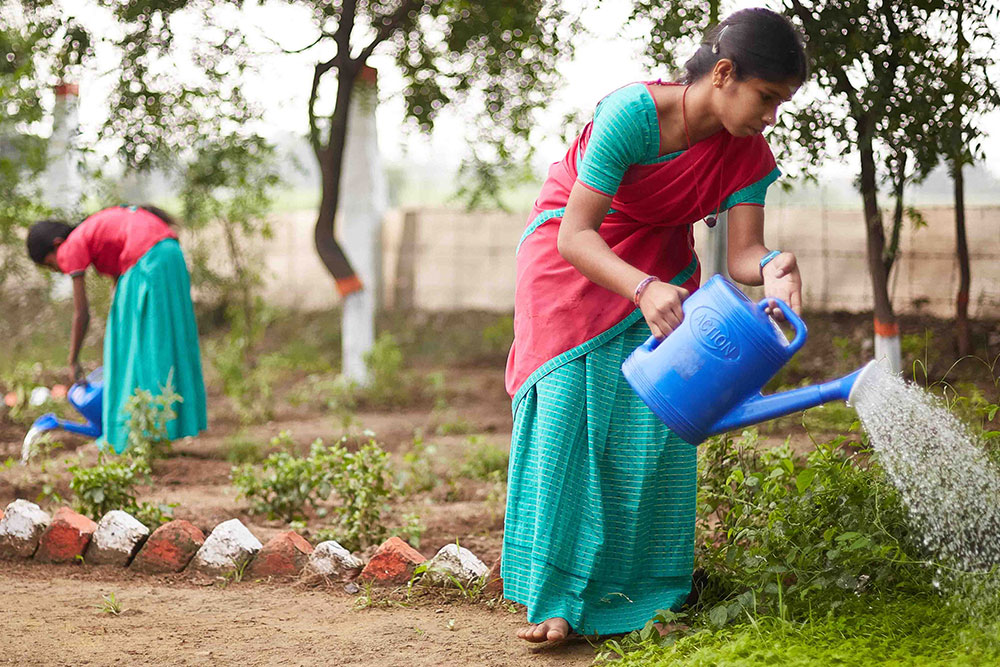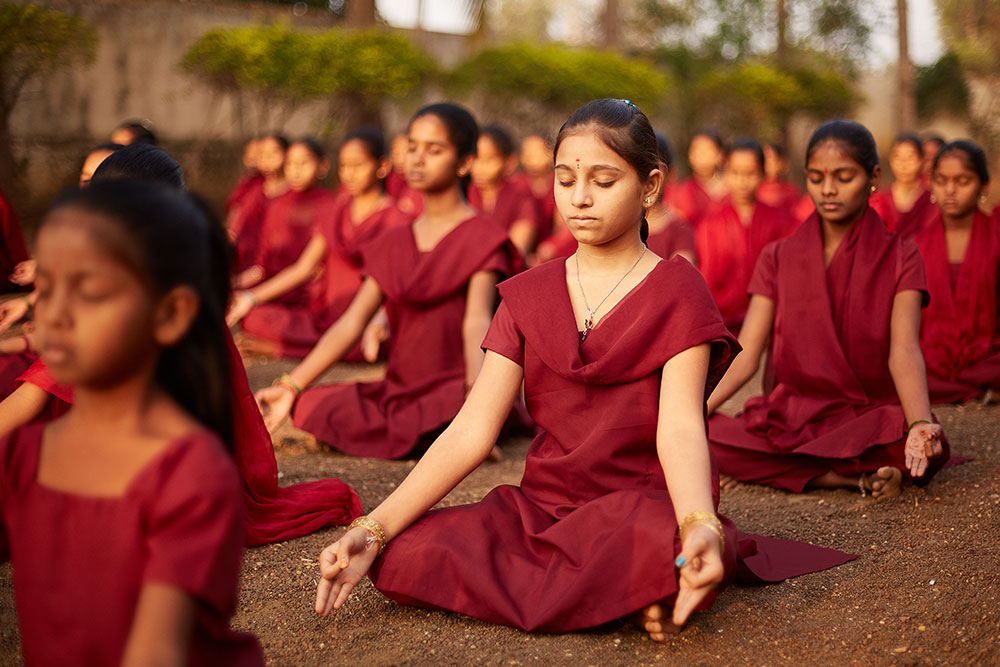 Health care:

Comprehensive care

Tutoring:

After-school academic support

Wellness:

Daily yoga, meditation and prayer

Teamwork:

Organized sports and games

Creativity:

Art and music

Cultural awareness:

Native holidays and festivals

Moral studies:

Strong values and ideals

Gardening:

Sustainable living practices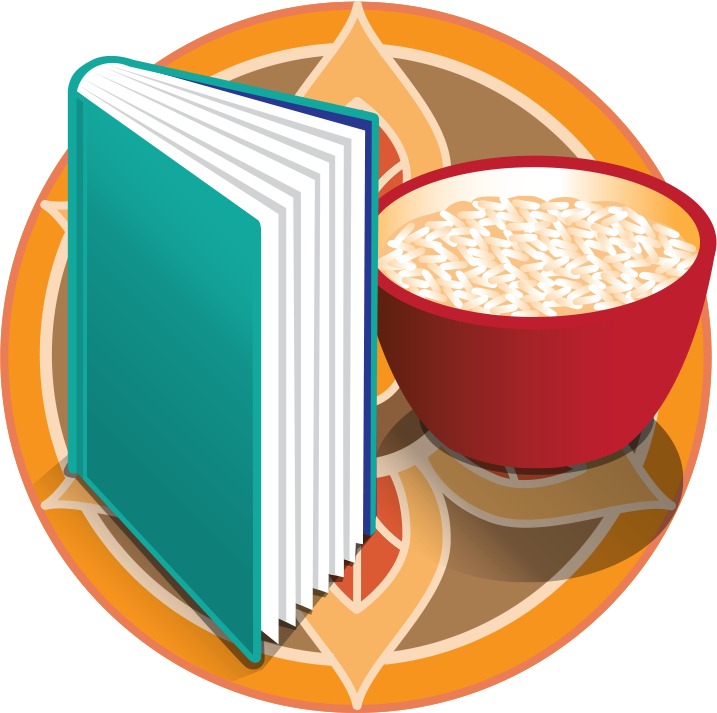 AIM for Seva built its first chatralaya in 2001 and today runs 104 free student hostels across 16 states of India, which serve as a nurturing, fully supportive home away from home for 4,000 underprivileged children of rural India each year. Our children live in the chatralaya during the school year and attend the nearby school, and remain with us throughout their high school and college years – giving them the much-desired education they never thought possible.
We also educate 5,000 students in our schools and college for a total of more than 9,000 children every year.
It was our founder's vision to bridge the urban-rural divide and give underserved children of rural India the same opportunities as children of means and empower them to become responsible citizens and contribute to the progress of the nation.
Become a part of our $10 Movement to help feed, educate and empower the underserved children of rural India – and invite your friends and family to do the same.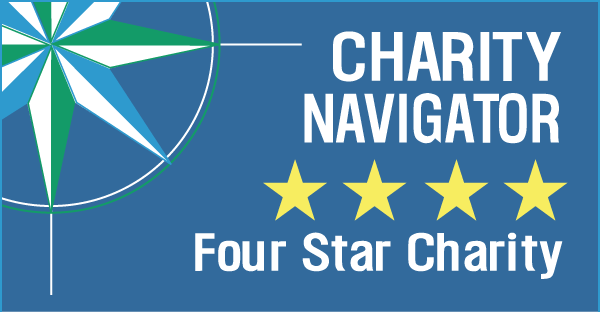 AIM for Seva has earned Charity Navigator's highest rating for the fourth consecutive year, demonstrating our …
Strong financial health
Commitment to accountability and transparency
Adherence to best practices
Consistent administrative, or overhead, costs of less than 5%