AYURVEDA AND IMMUNITY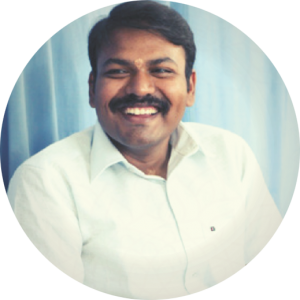 ONE-HOUR FREE LIVE WEBINAR WITH Q&A
Saturday, July 11
11 a.m. EST | 8:30 p.m. IST
Featuring:
Dr. Parthasarthy. R, Director and Chief Vaidya of Swami Dayananda Jayavarthanevelu Ayurvedalaya, Coimbatore, India
Our immune system is our body's greatest defense against foreign invaders such as viruses and bacteria. In this time of COVID-19, it is more important than ever to take steps to boost our immunity.
Ayurveda offers an abundance of time-tested and practical solutions for strengthening immunity. This timely, empowering and informative live webinar will cover:
The various aspects of immunity
The three unique dimensions of immunity that Ayurveda promulgates
Dosha, dhatu, agni, ojas and bala in simple language in the context of immunity
Proven solutions to transform your immune system through …

Food
Lifestyle and regimen
Remedies and medicines

Q&A session
Registration is required to access this live, free event. We look forward to welcoming you on July 11.