Make a difference in a child's life. Pick any donation level that suits your budget Upon receipt of the donation, passes will be mailed to you. If you have special needs, please contact us via e-mail or phone.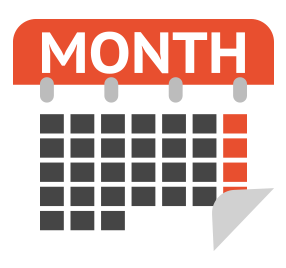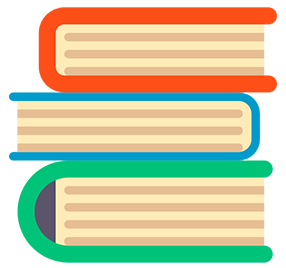 Educational Expenses
$150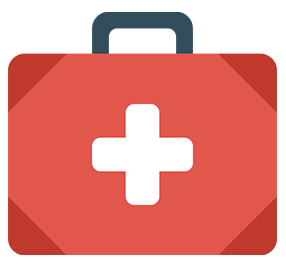 Basic Needs
(Food, Healthcare, Etc.)
$250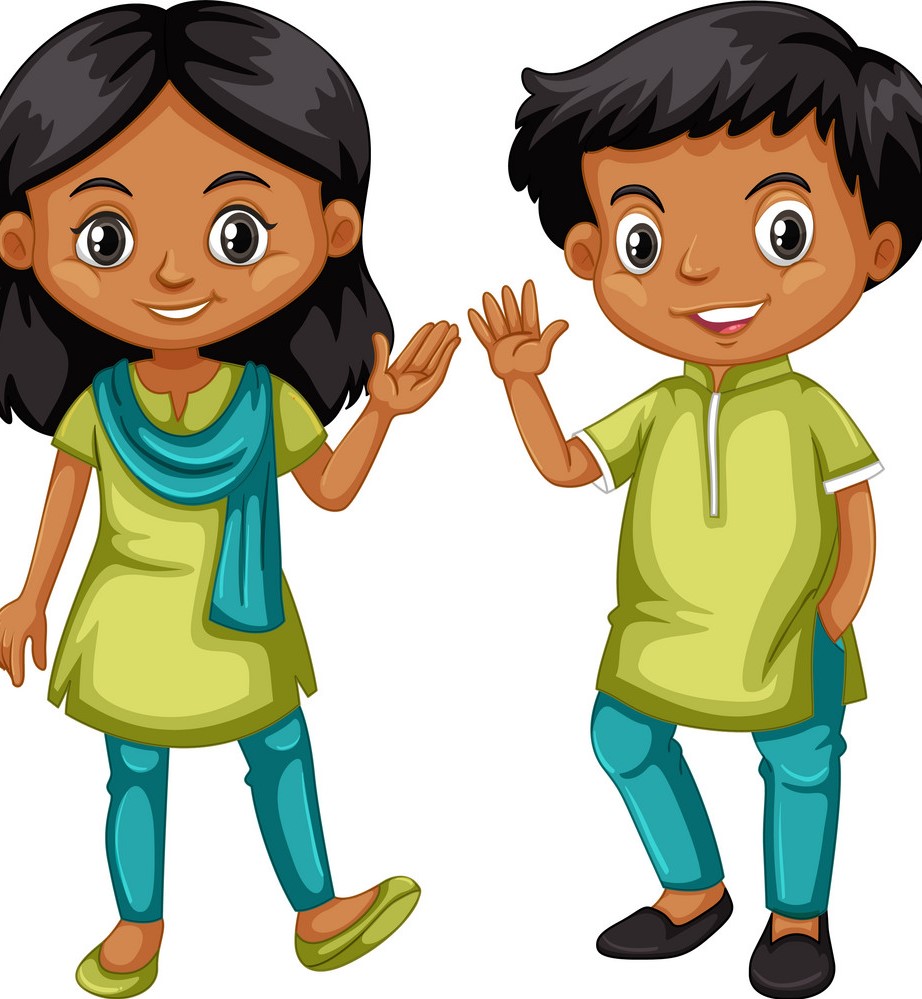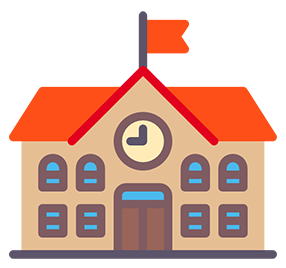 College Scholarship Funding (CSF)
One Year
$350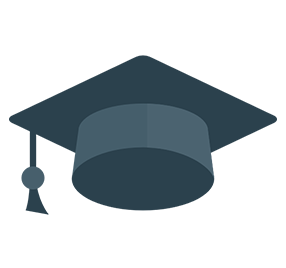 College Scholarship Funding (CSF)
Three Year Degree
$1000
Matching Gift Companies
If you or any of your family members work for the following companies, you can double your contribution to AIM for SEVA by seeking the matching contribution from your company.
How to Donate?
Select the chapter of interest from the Chapters drop down menu above.
– or –
To make a ACH Payment please call 507-402-1244 for information.