EDUCATION IS ONLY THE BEGINNING!
Enabling Life-Ready Childhoods!!
The All India Movement (AIM) for SEVA (Service) is not just a 'schooling' initiative. Nor is it for merely sheltering the underprivileged. It is an integrated community development program, reaching out to rural and tribal children across 15 Indian states.
AIM for SEVA is registered as a 501 (c) (3) charitable,non-profit organization in the United States.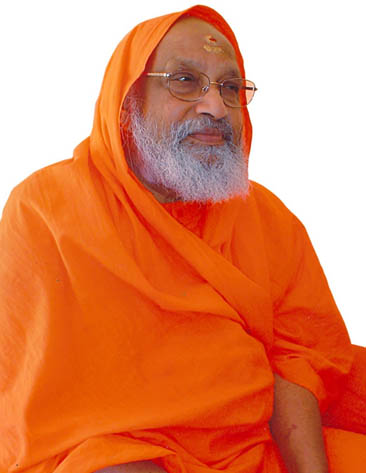 Swami Dayananda Saraswati founder-chairman
Regarded as one of the most profound thinkers of our time, Swami Dayananda Saraswati is a world-renowned spiritual leader and an authority on Vedanta. AIM for SEVA was born out of his vision to bring value-based education and health care to the least privileged sections of society. He is also the founder-chairman of the Swami Dayananda Educational Trust (SDET), which aims to bring high quality education to rural India, starting with his birthplace, Manjakkudi, in Tamil Nadu.
Know more about Swamiji, his teachings and programs from www.swamidayananda.org
​
Our story began with a deep understanding of rural India's problems: be it the commute to schools, domestic pressure or lack of extra-curricular activities in education. We thus proposed a solution that has now brought the school to the child's doorstep: providing access, enhancing the quality of education, providing life skills and an environment that's conducive to learning: AIM for SEVA Free Student Homes (FSH).
A student home is an activity center, a classroom and a learning institute put in one. Empowering children to learn by providing them a place to live close to their schools; with a clean environment, nutritious food, schooling needs, value based education, extracurricular activities and much more. So that they don't just keep up with the rest, but lead a life-ready childhood to contribute to their family, society and the country as a whole.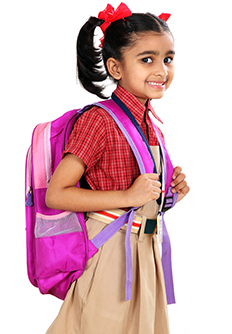 To transform society through a network of seva, of caring, to help each child to contribute to the progress of the nation.
To reach education to every child across the nation through the concept of a Free Student Home. To learn more about AIM for SEVA, click here. To learn about Free Student Homes click here.
Besides education, our other initiatives center on primary healthcare through hospitals, clinics and mobile medical units covering over 2 million people across 5 states. We've also conducted rural women empowerment programs and community training across villages to help develop self-sufficient societies.